Ascend Dental Academy Now Offering Therapeutic Botox Certification

Austin, Texas
—- Ascend Dental Academy, an advanced dental implant training institution that teaches practical, effective treatment methods, is expanding its offering to include Therapeutic Botox Certification for Dentists.
The 10-hour continuing education course will teach practitioners how BOTOX and dermal fillers are being used by dentists in a variety of applications. From treating TMD patients to challenging aesthetic or cosmetic smile rehabilitation, the course aligns with Ascend's ongoing commitment to providing state-of-the-art dental training.
 "General dentists recognize the need to expand their service offerings to meet the growing demands of today's patients seeking efficient and effective treatment options.  Offering Botox therapy for both pain management and cosmetic enhancement within a dental practice is a great way to add value to the doctor-patient relationship," said Jan Martin, president of Ascend Dental Academy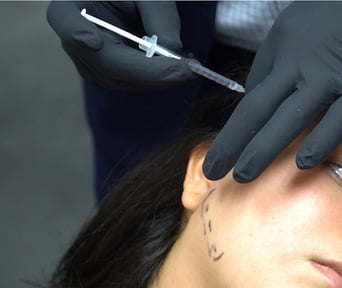 Day one will focus on treating patients with TMD and myofascial pain, while day two expands on conservative therapeutic BOTOX solutions for cosmetic dental cases. Both days will feature hands-on practice with non-living models.
To learn more about the Ascend Dental Academy's new Therapeutic Botox Certification for Dentists course visit 
ascenddentalacademy.com
 or call 888-553-6687.